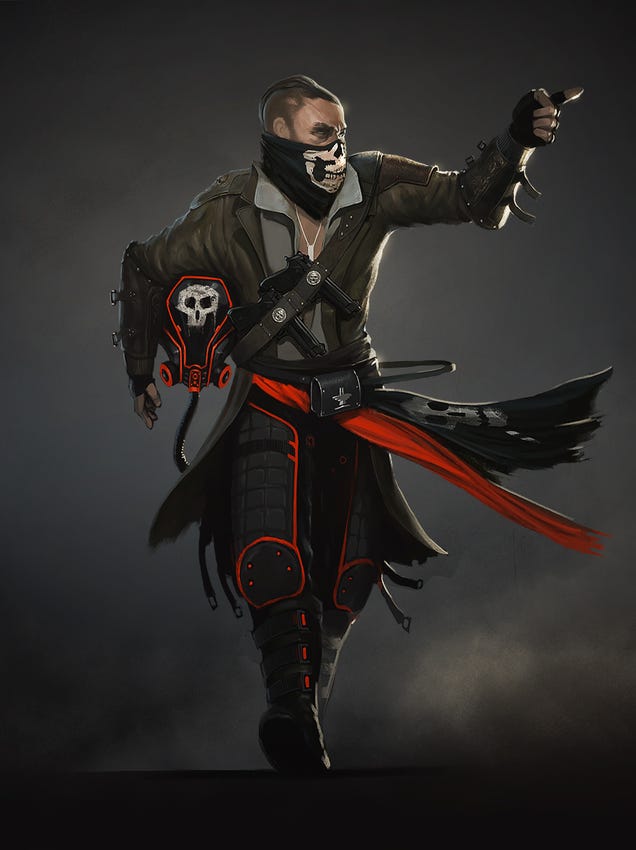 GENERAL INFORMATION
Full Name:

Oberyn Soze


Race:

Human


Homeworld:

Eshan


Occupation:

Thug


Affiliation:

N/A
PHYSICAL PROFILE
Gender:

Male


Age:

Est. 32


Height:

5'11"


Weight:

176 lbs


Build:

Lean, defined - not too much bulk


Complexion:

Tanned


Hair Color:

Brown


Eye Color:

Green



Appearance:

Eary- to mid-thirties. Average height, lean and defined.

PSYCHOLOGICAL PROFILE
SERVICE RECORD
EDUCATION
Imperial Flight Officer Academy of Anaxes
Echani Combat
CRIMINAL RECORD
2 Counts of Arson
2 Counts of Manslaughter
1 Count of Desertion
4 Counts of misdemeanor in Imperial Territory
1 Count of propaganda
2 Confirmed Counts of Kidnapping
Over 90(00) unpaid fines
PERSONAL HISTORY
Born on the planet of Eshan, fostered by an Echani couple, Oberyn was raised in what many would call a 'violent' household. Consistently being tested by his foster parents, teaching him to stay alert and aware has kept him out of many dangerous situations. After stowing away on a ship bound for an unknown Imperial planet, he had hopes of joining the academy.

Oberyn found himself on the planet of Anaxes. He successfully joined the Imperial Academy and soared through his combat training However his skills of flying weren't anywhere near as impressive as his ability in combat. Throughout the time being in the Academy, he started to expand his reach. Within time, Oberyn was known to other pupils as someone who gets what he wants - whether it's seduction with the other women, test results or leverage over a crooked Imperial Officer.

After he graduated, Oberyn began to grow tired of the Imperial Navy. A heavily obnoxious Commanding Officer weighed in heavily on Oberyn's distaste for the Navy, not only placing the lives of his immediate comrades in jeopardy but countless civilians, Oberyn had enough. Before a routine patrol, he sabotaged his C.O's TIE Interceptor's Oxygen reserves - causing them to leak into space - residual nothingness. Following this event, Oberyn vanished from the Imperial Navy. It is believed that Oberyn still has ties within the Navy and has 'access points' into the Empires holo-network.

Recent events have tied Oberyn to cases of 'hit and run' in the Muunilist and Dathomir systems - hijacking small freighters and disabling their fighter escort. Along with this, any women that have been on board the vessels have been taken in by Oberyn himself. The women have been found later on at outlying systems, however they have no idea where they were while being held captive. The women have always stated however that they were always treated fairly.

Oberyn's interests lie more towards artifacts and history, knowledge, as opposed to physical possessions. Since arriving in the Dathomir system he has had a fascination with Sith History. Studying excerpts from the holonet and the many rumors has fueled Oberyn's desire for more knowledge.